Antique restoration by experts in Sussex, Surrey & Kent
Delivering excellence
My introduction to the upholstery profession was through the path of traditional upholstery, restoring cherished items of antique furniture to their former glory.
I studied traditional upholstery at the Council of Small Industries in Rural Areas (CoSIRA) College, where I was awarded the Francis Vaughan Award as the top apprentice upholsterer. I was Chairman of the Guild of Traditional Upholsterers for more than ten years and I am two times winner of the Guild's Challenge Trophy as Traditional Upholsterer of the Year.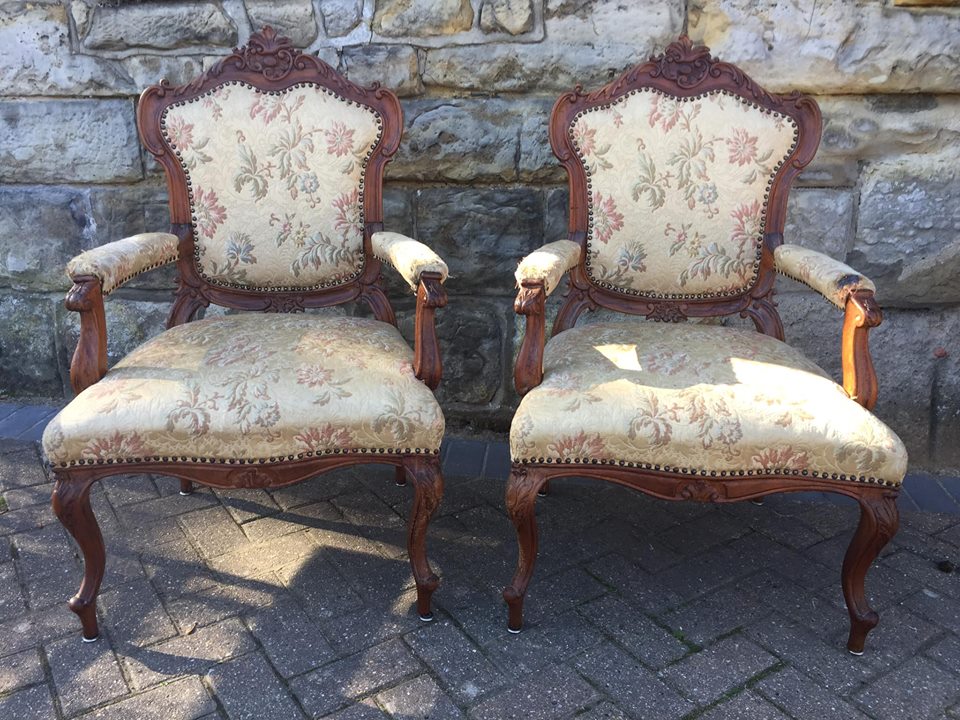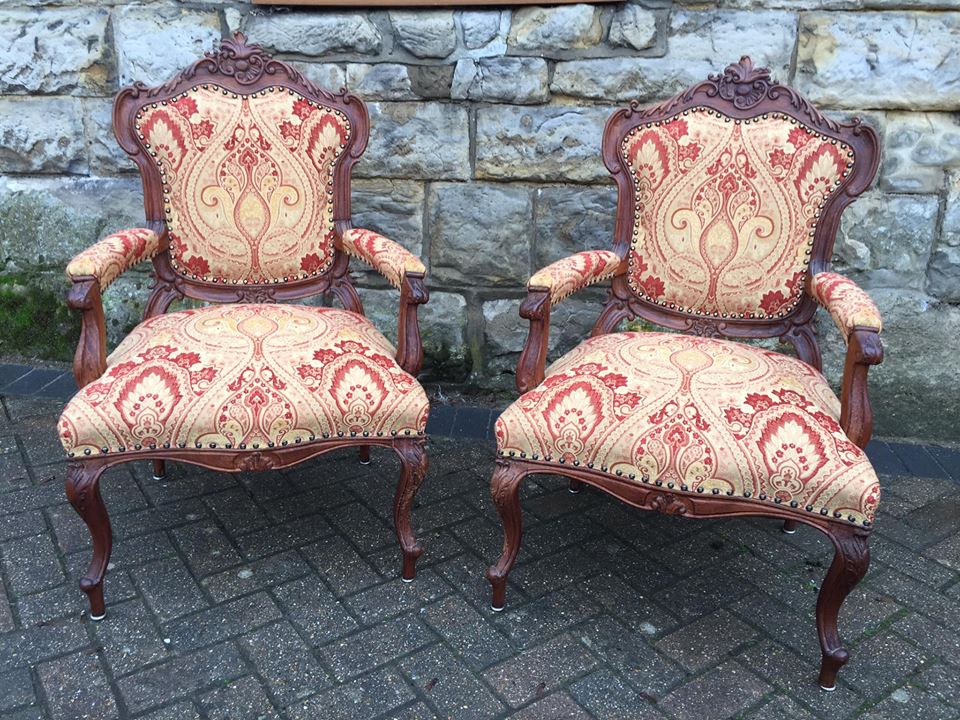 Extensive knowledge and experience
At Robert Lines Upholsterers, I'm well-known for my attention to detail. For example, in the past I have removed an inappropriate Victorian application from a William IV day bed. Restoring the William IV style horse hair cushion enhanced the clean smooth lines of this period sofa, providing a huge transformation to this traditional piece.
 I only use natural fibres in my traditional upholstery - cotton flock, horse hair, jute hessian, skin wadding, hour glass springs and webbing - as traditional shapes and forms cannot successfully be achieved with man-made fibres. 
Years of Tradition
I have worked in the craft of upholstery for over 30 years now and I am still learning on a daily basis. Apprentices have passed through my workshop over the years and I have done my best to teach them the skills and inspire an interest in restoration.
The skills I teach have come down through generations and are tried and tested, never failing to create those antique lines, shapes, and gullies that my clients appreciate. Deep button work is the most recognisable skill but French polishing and the repair of woodwork and joints is also a craft that is sometimes overlooked but just as important to the finished work.
For first-class furniture restoration services in Sussex, Surrey & Kent
Call Robert Lines for more information