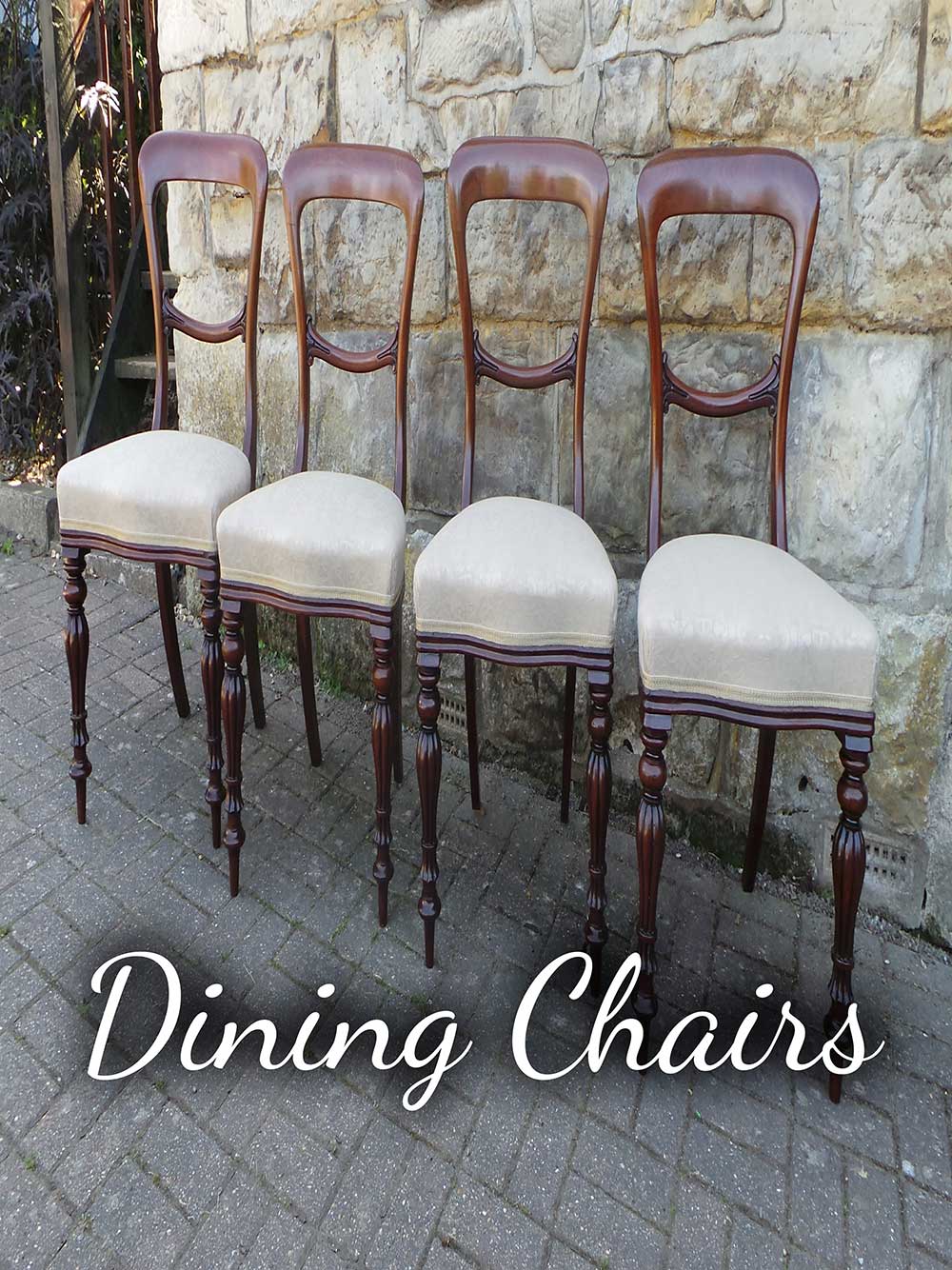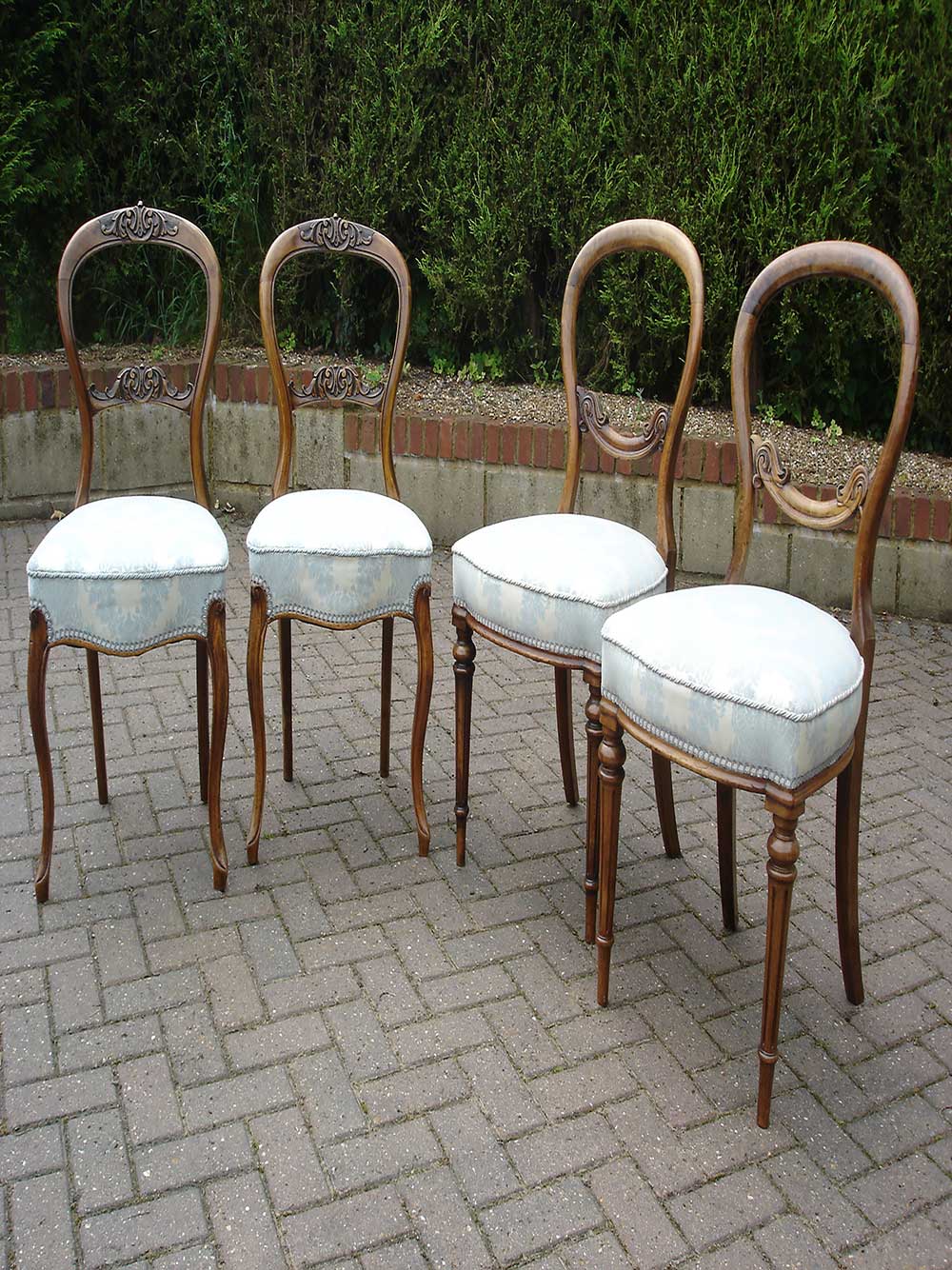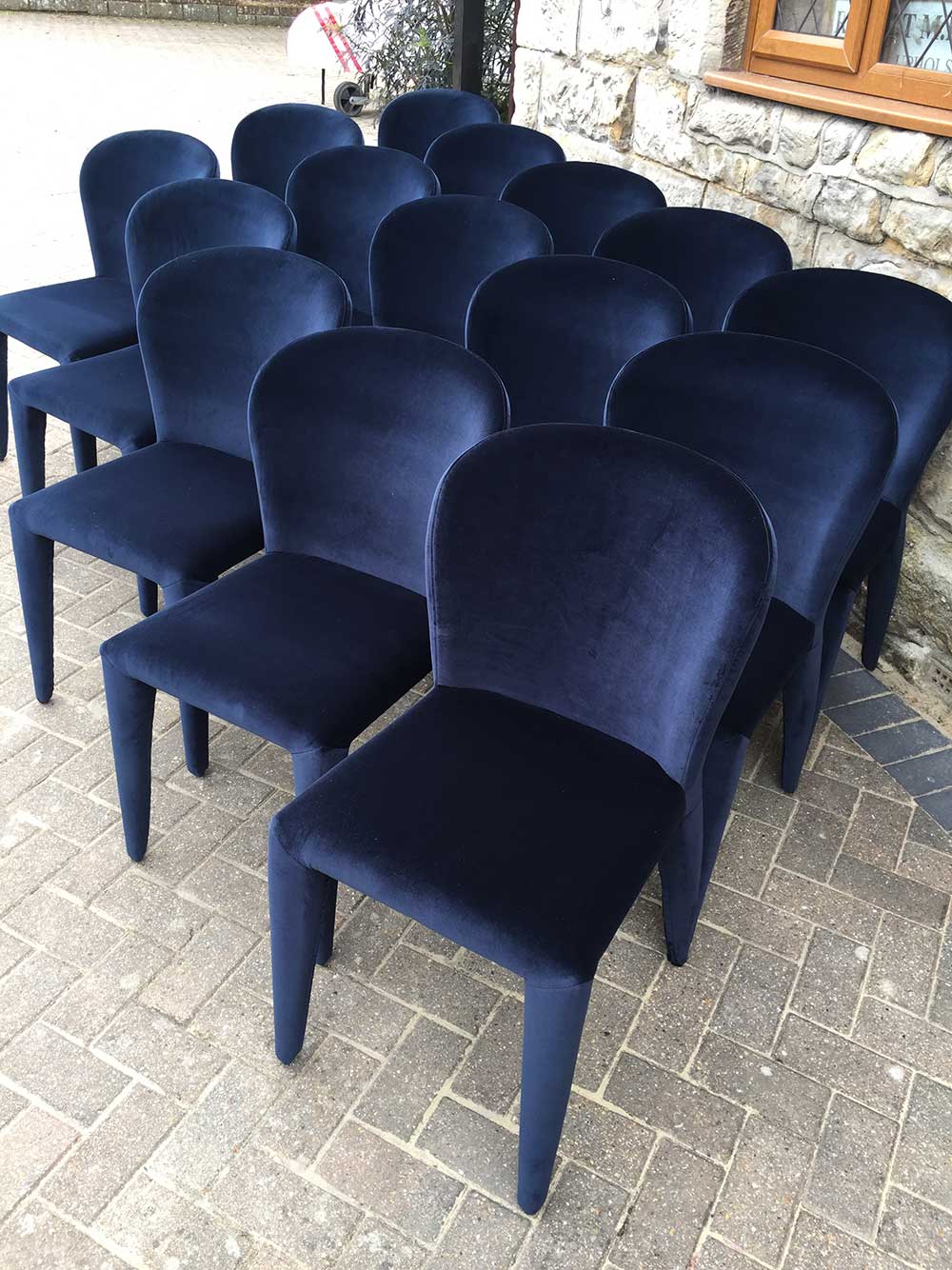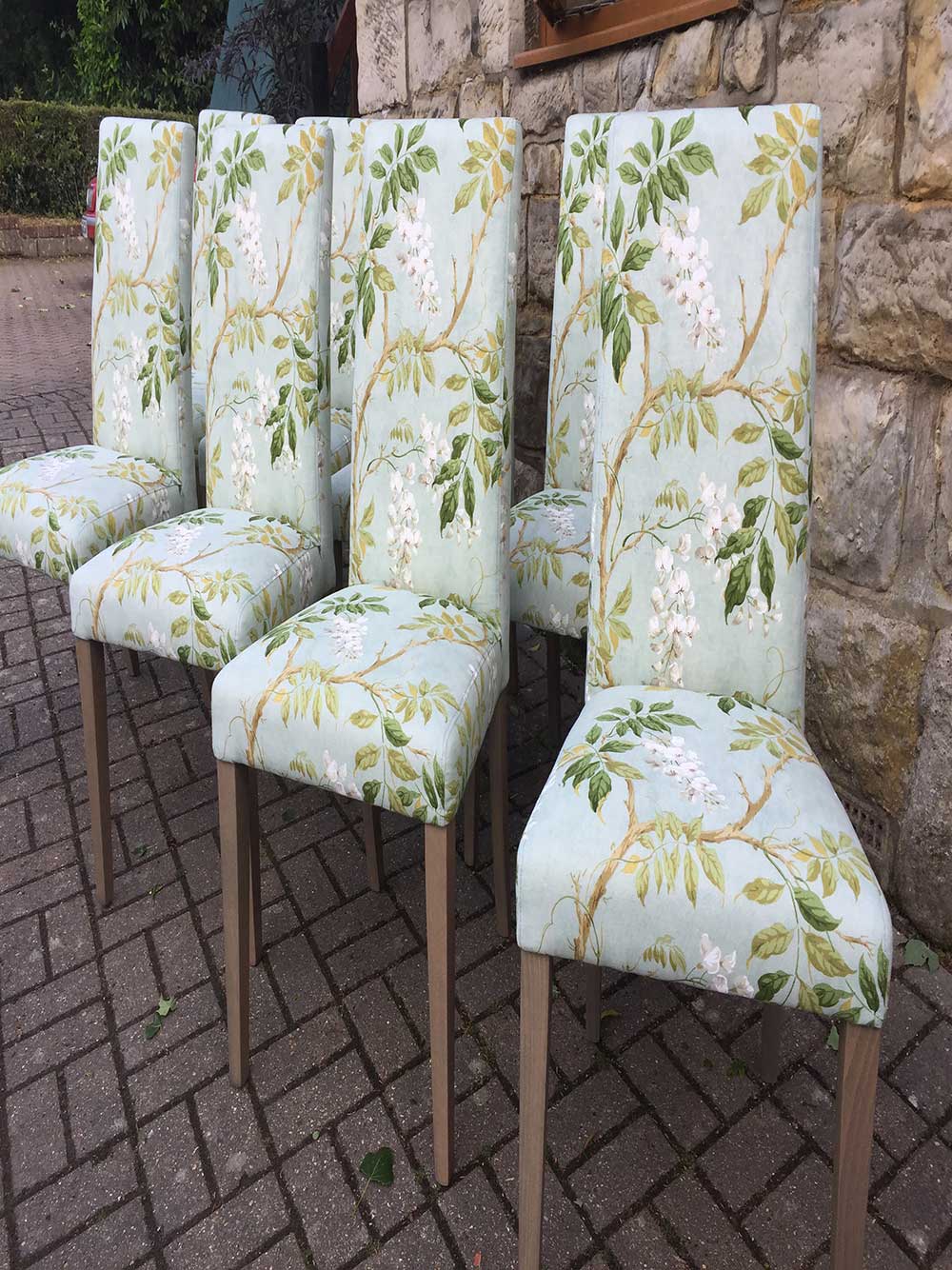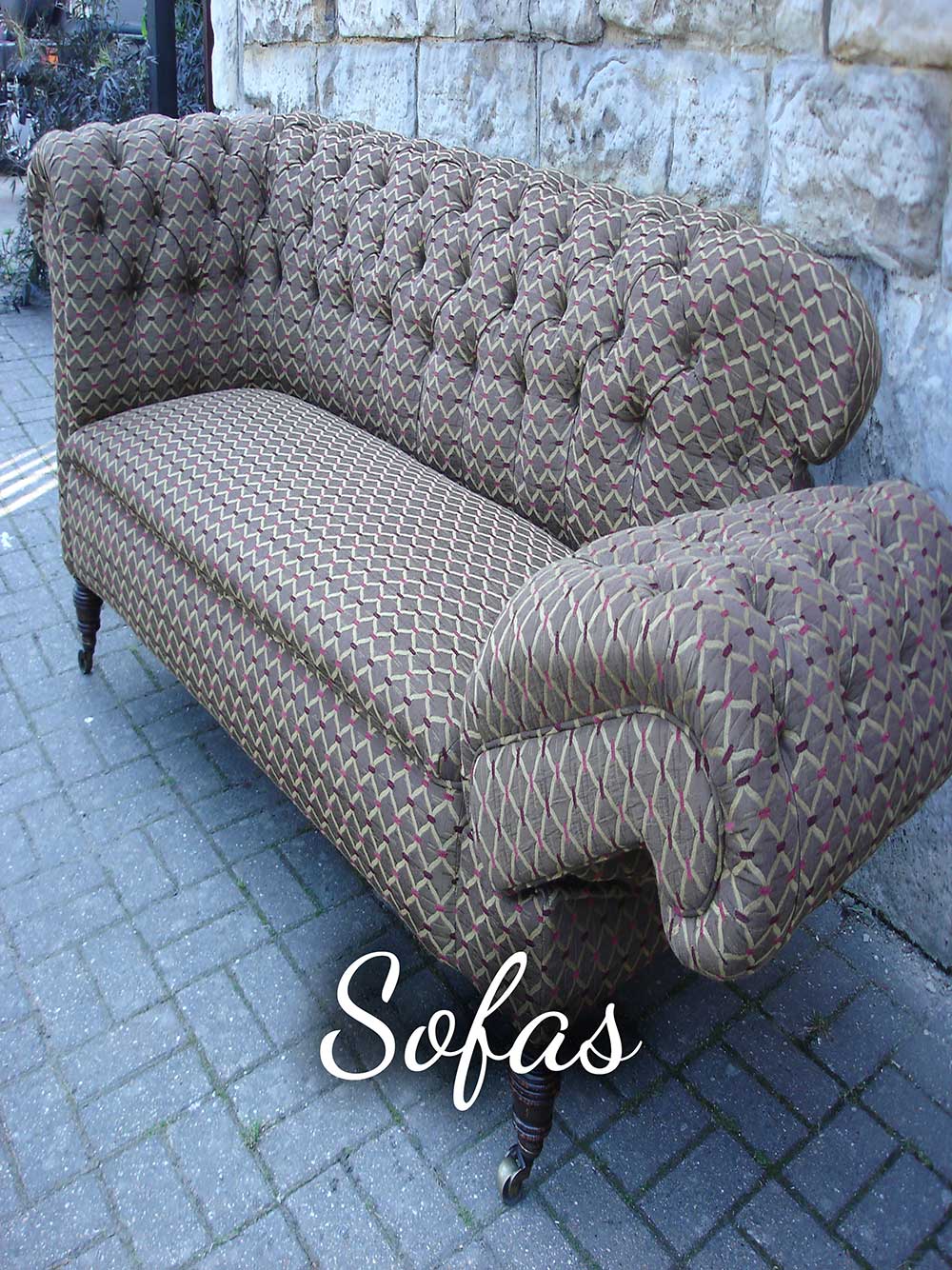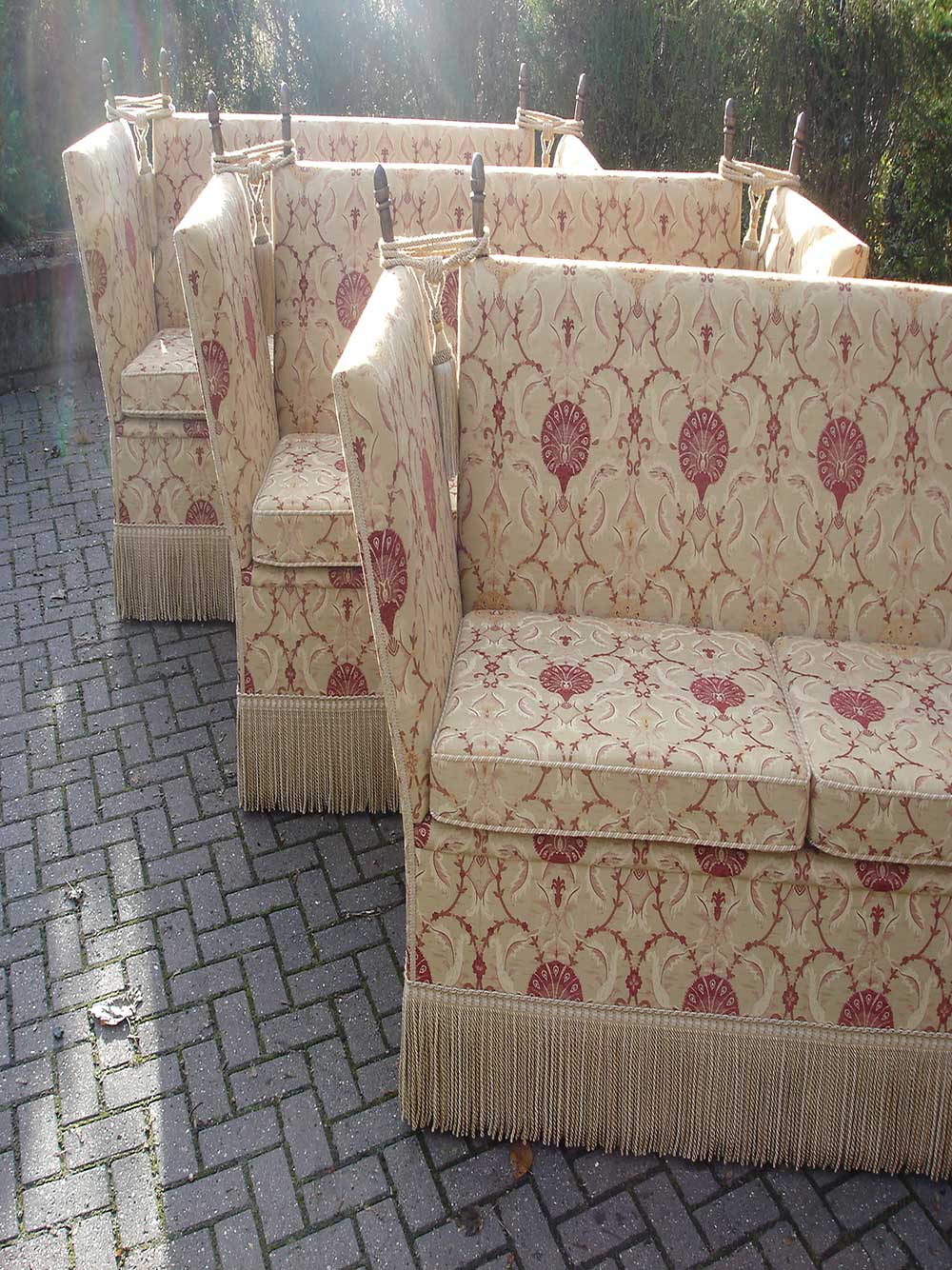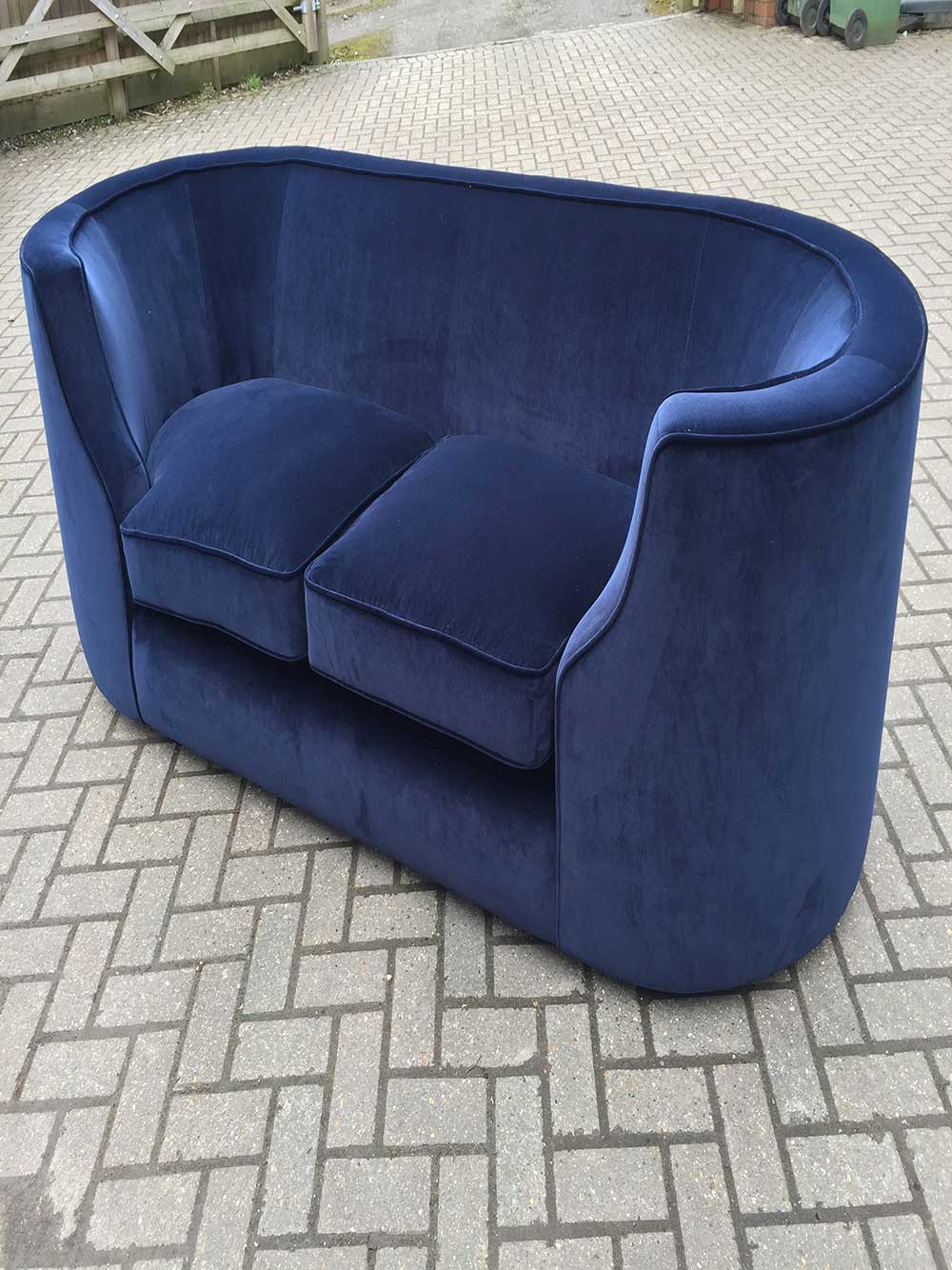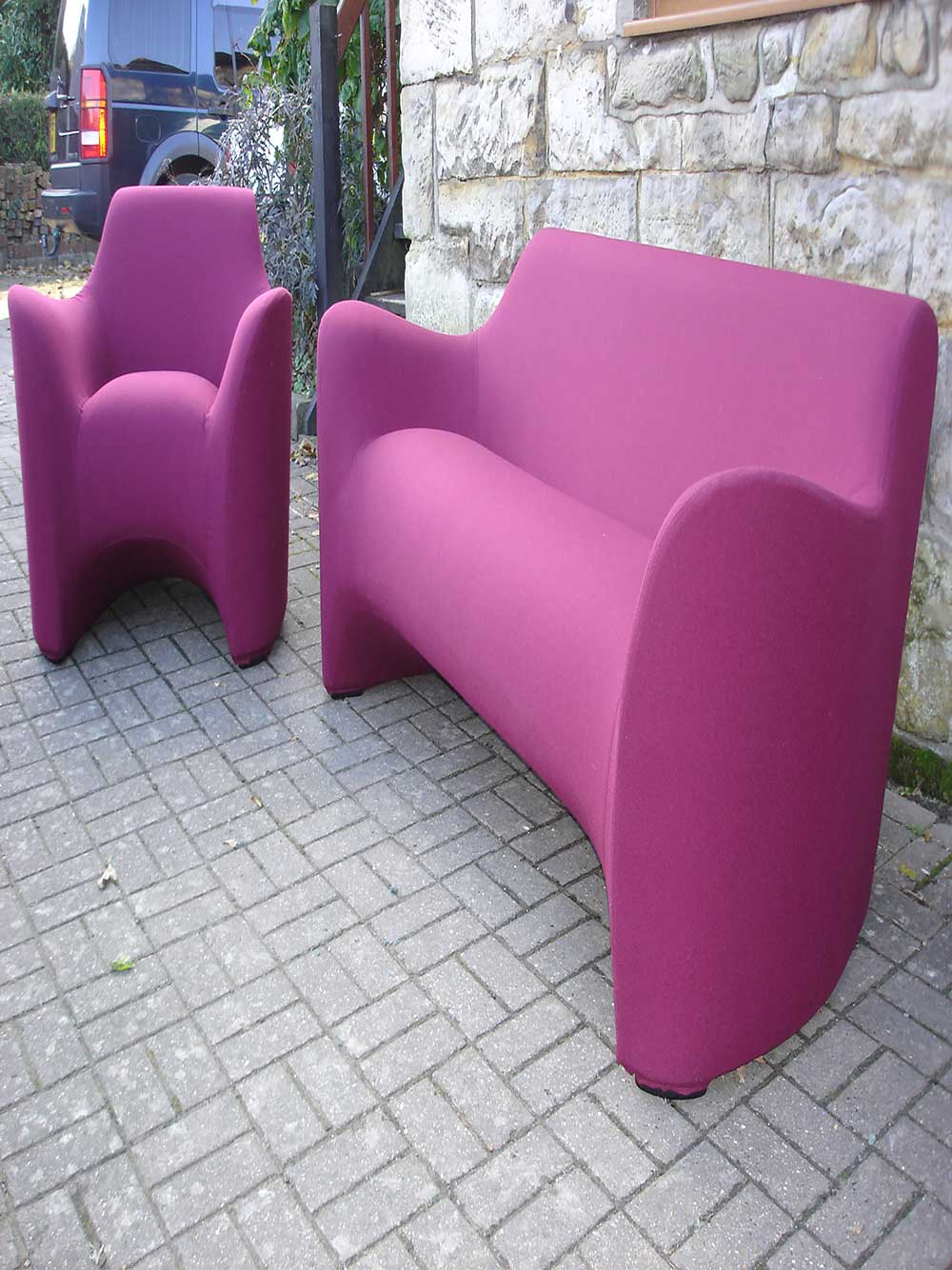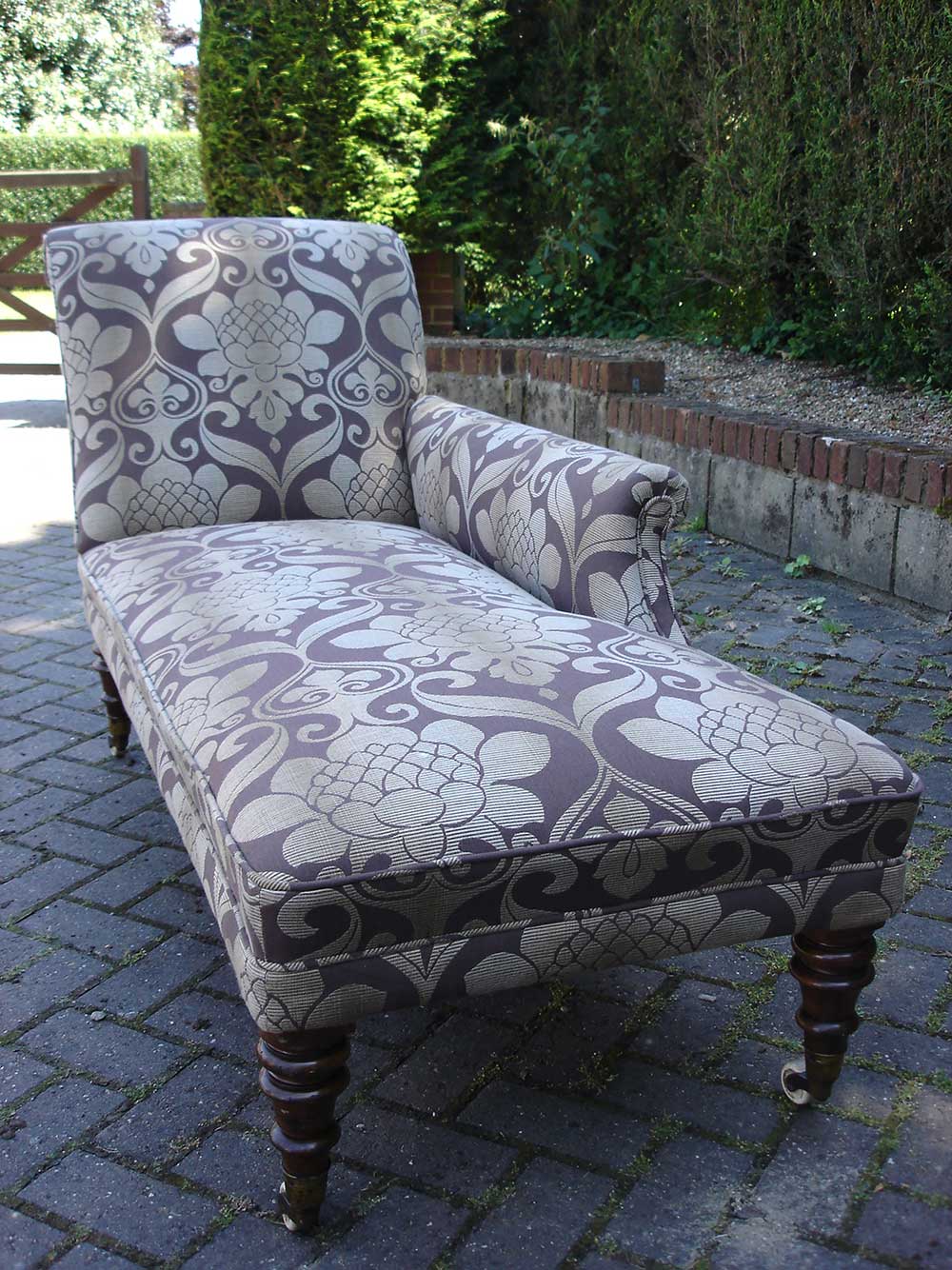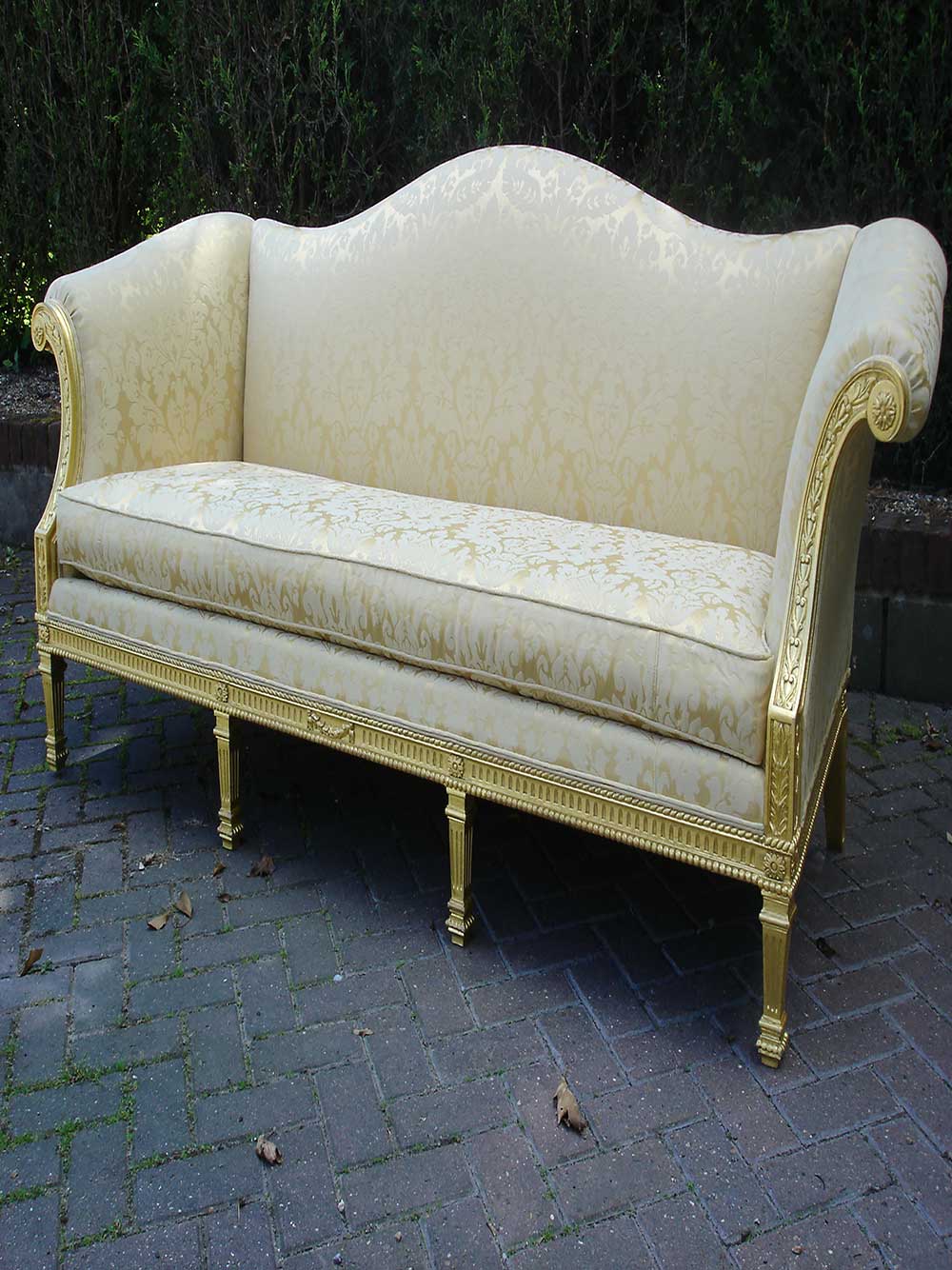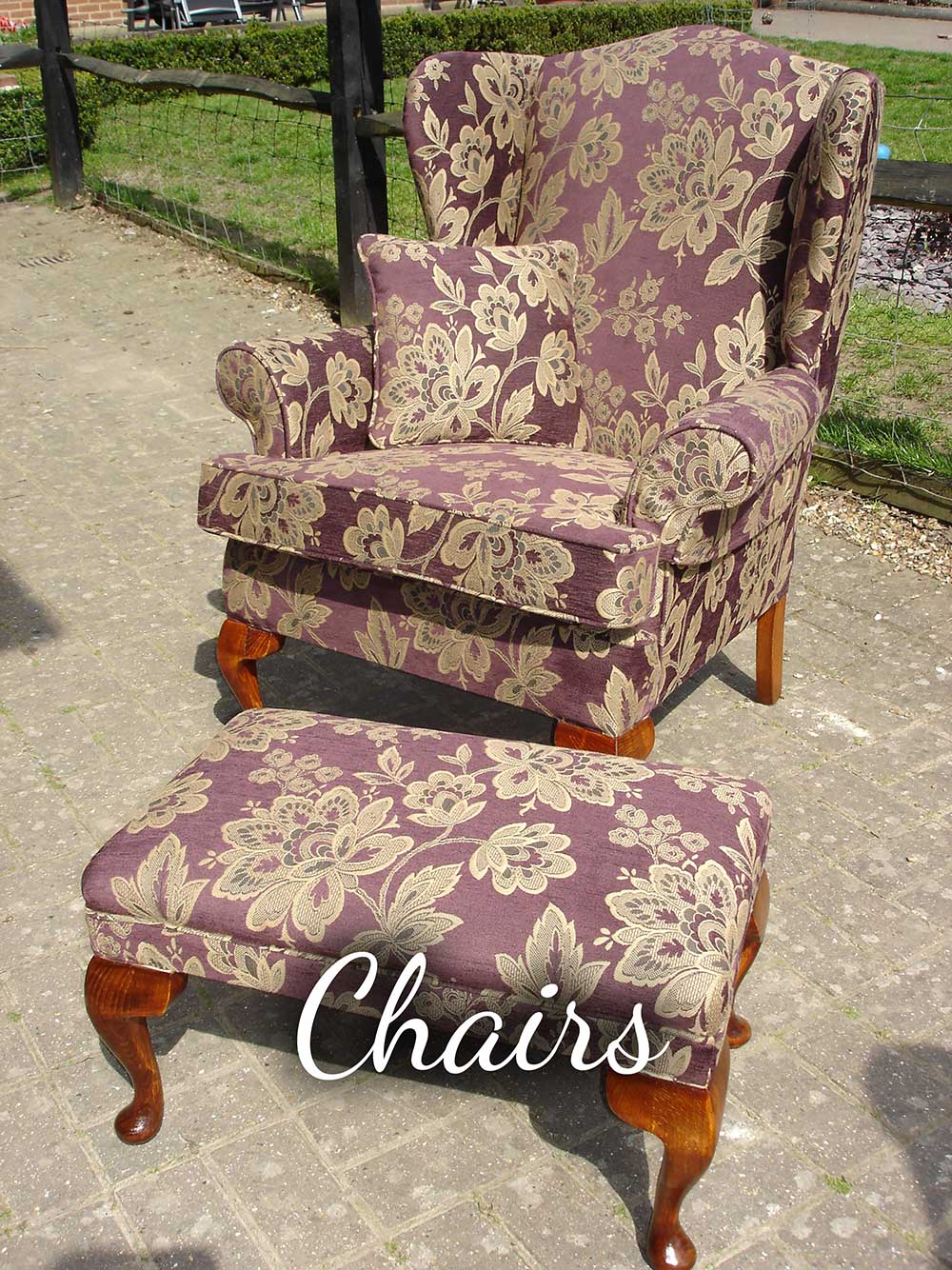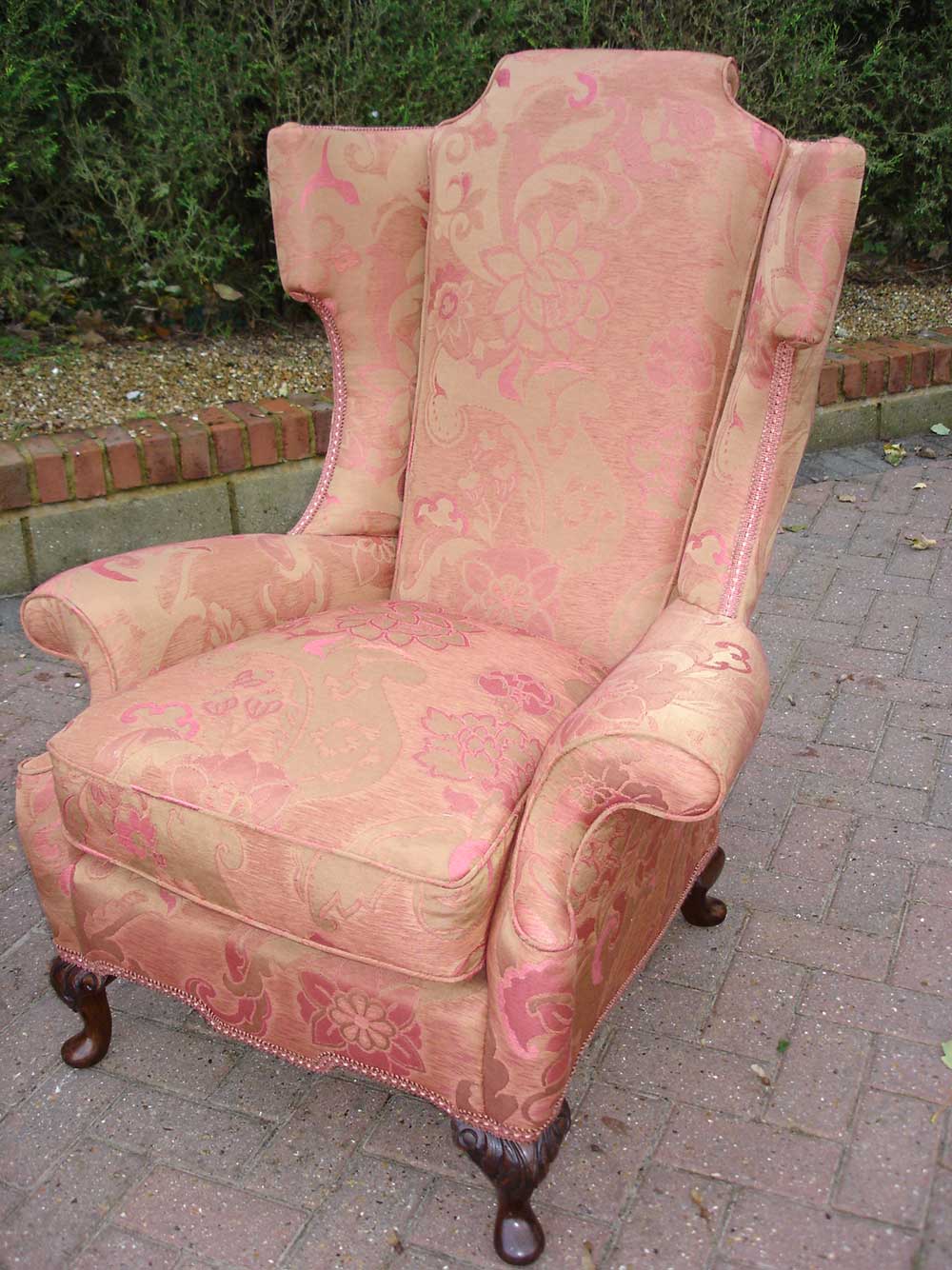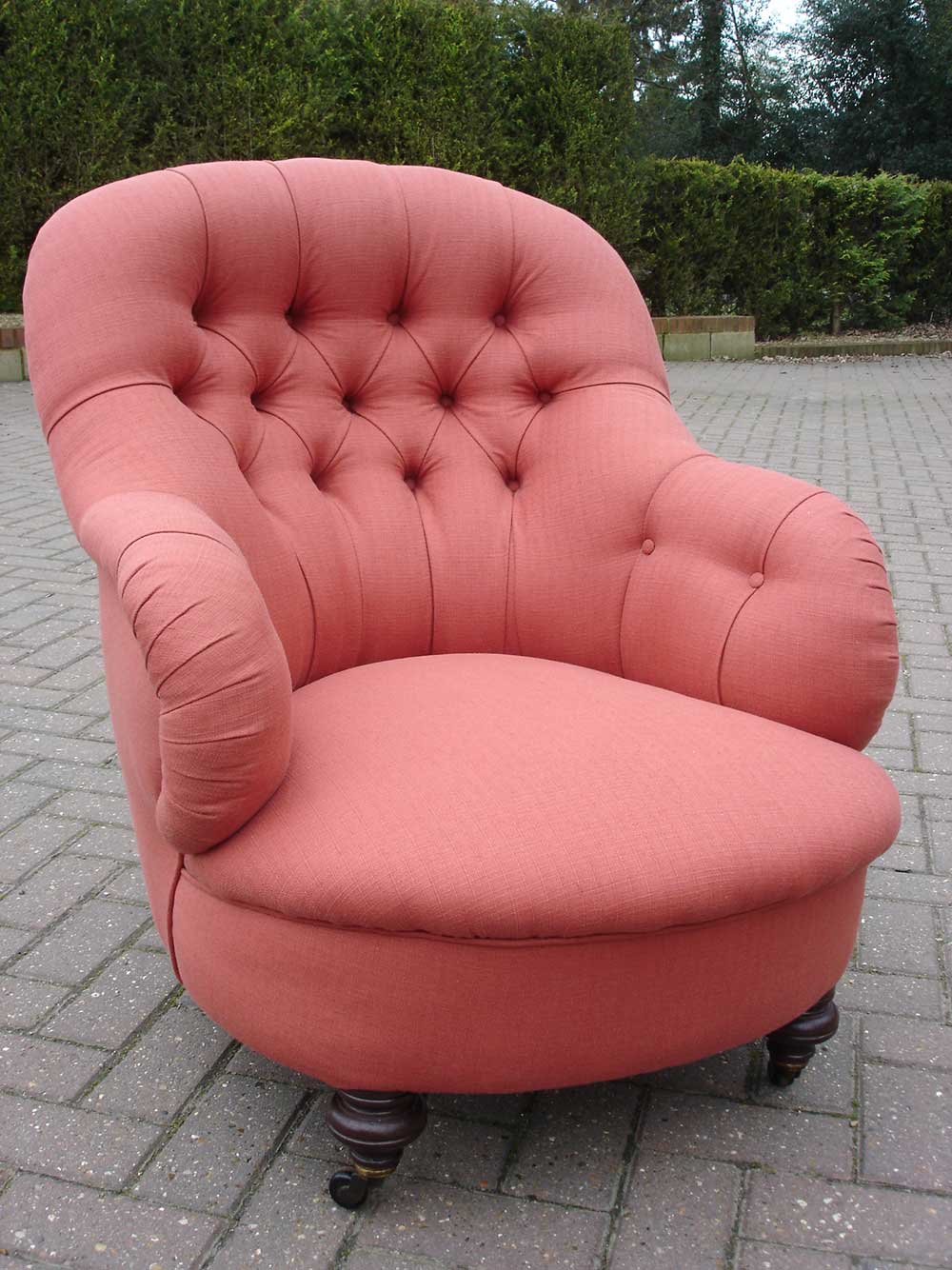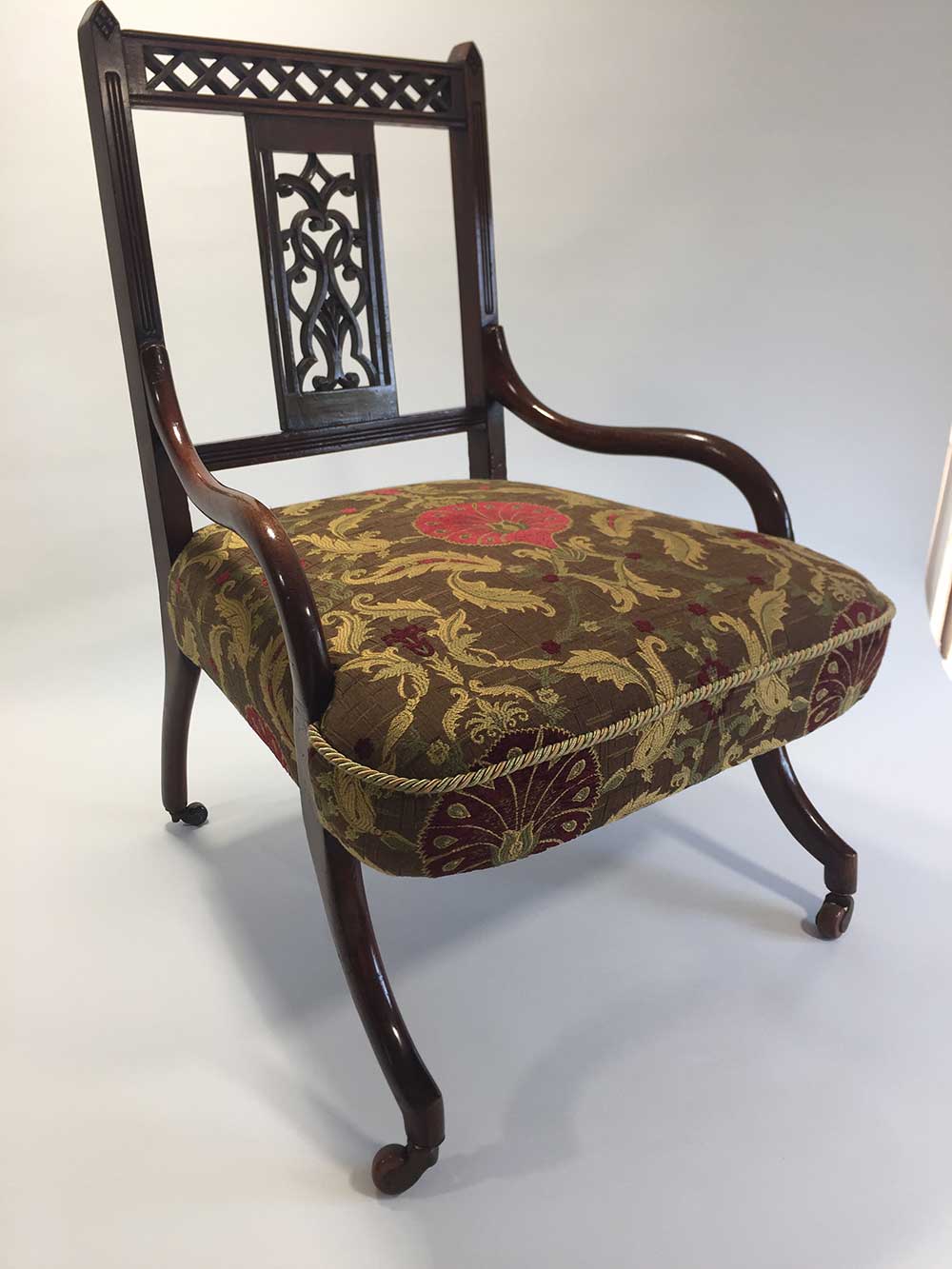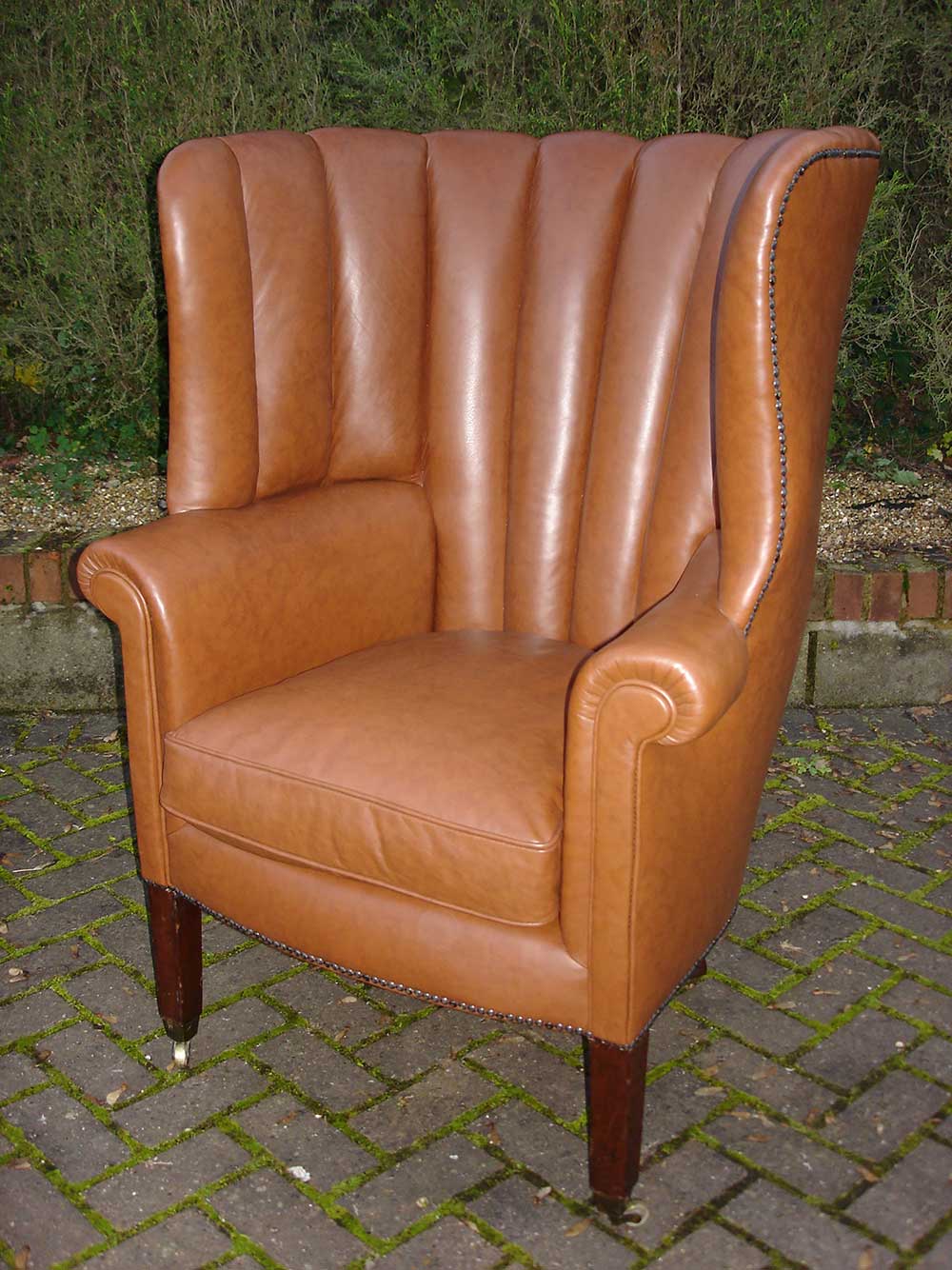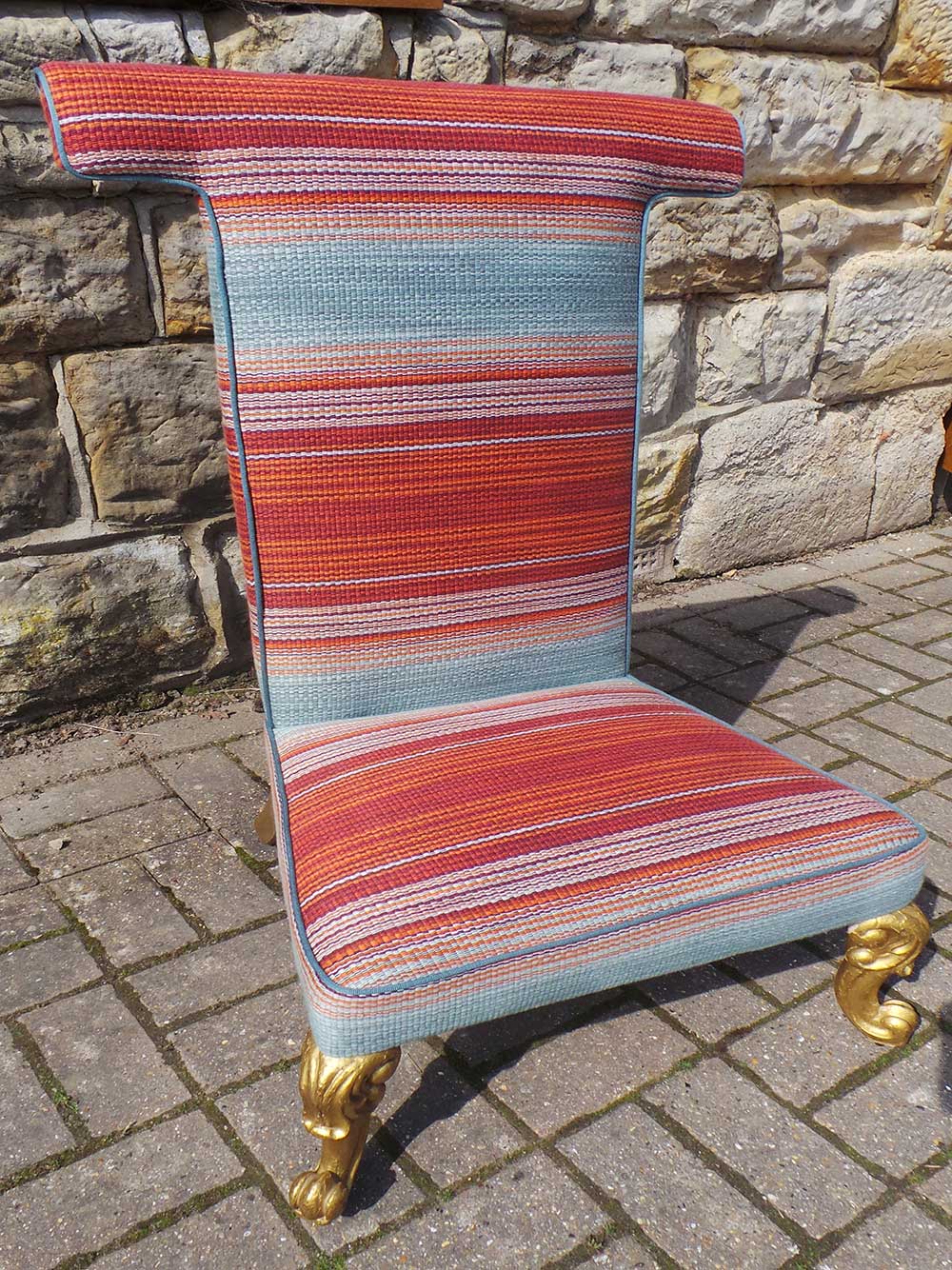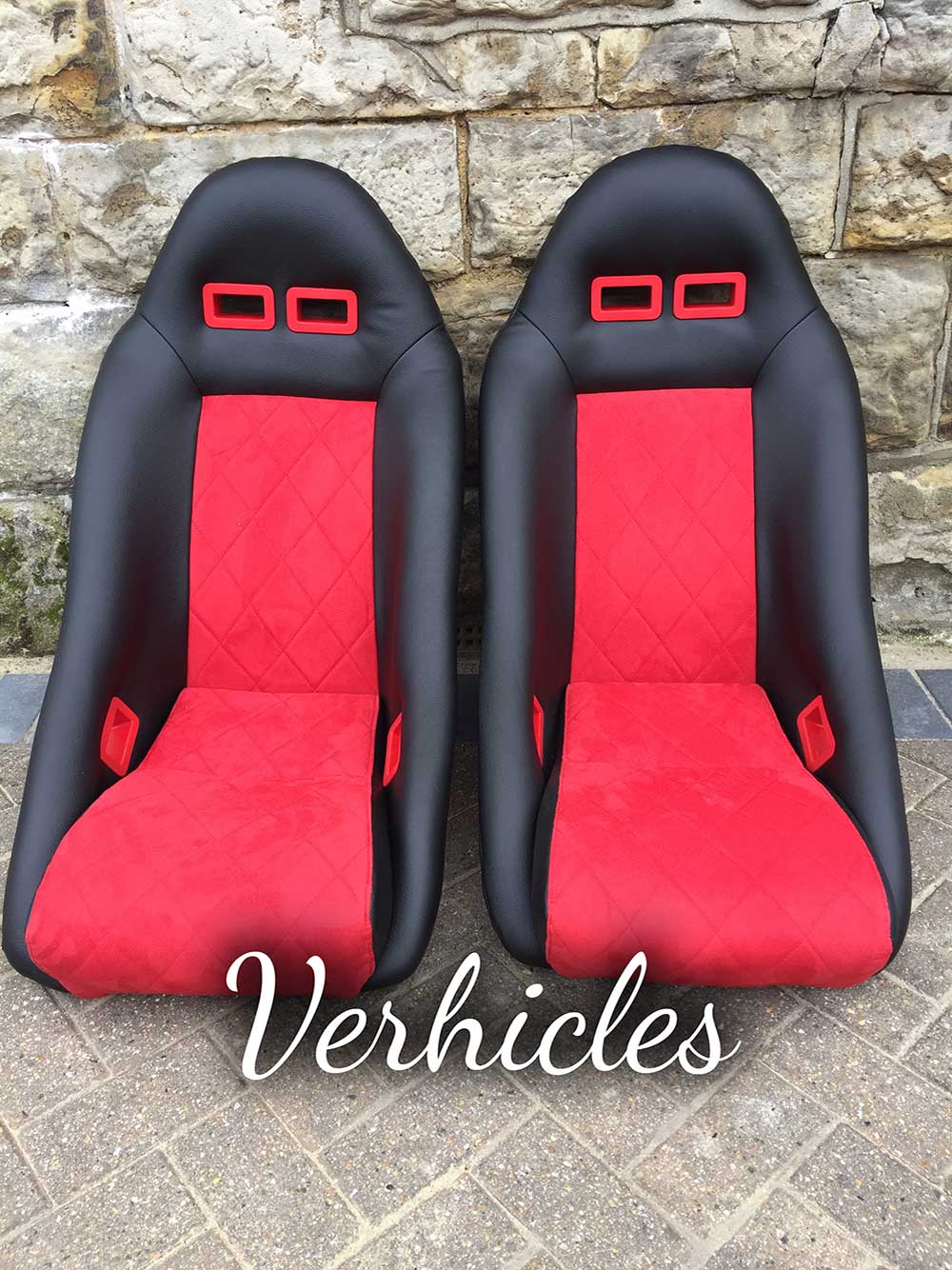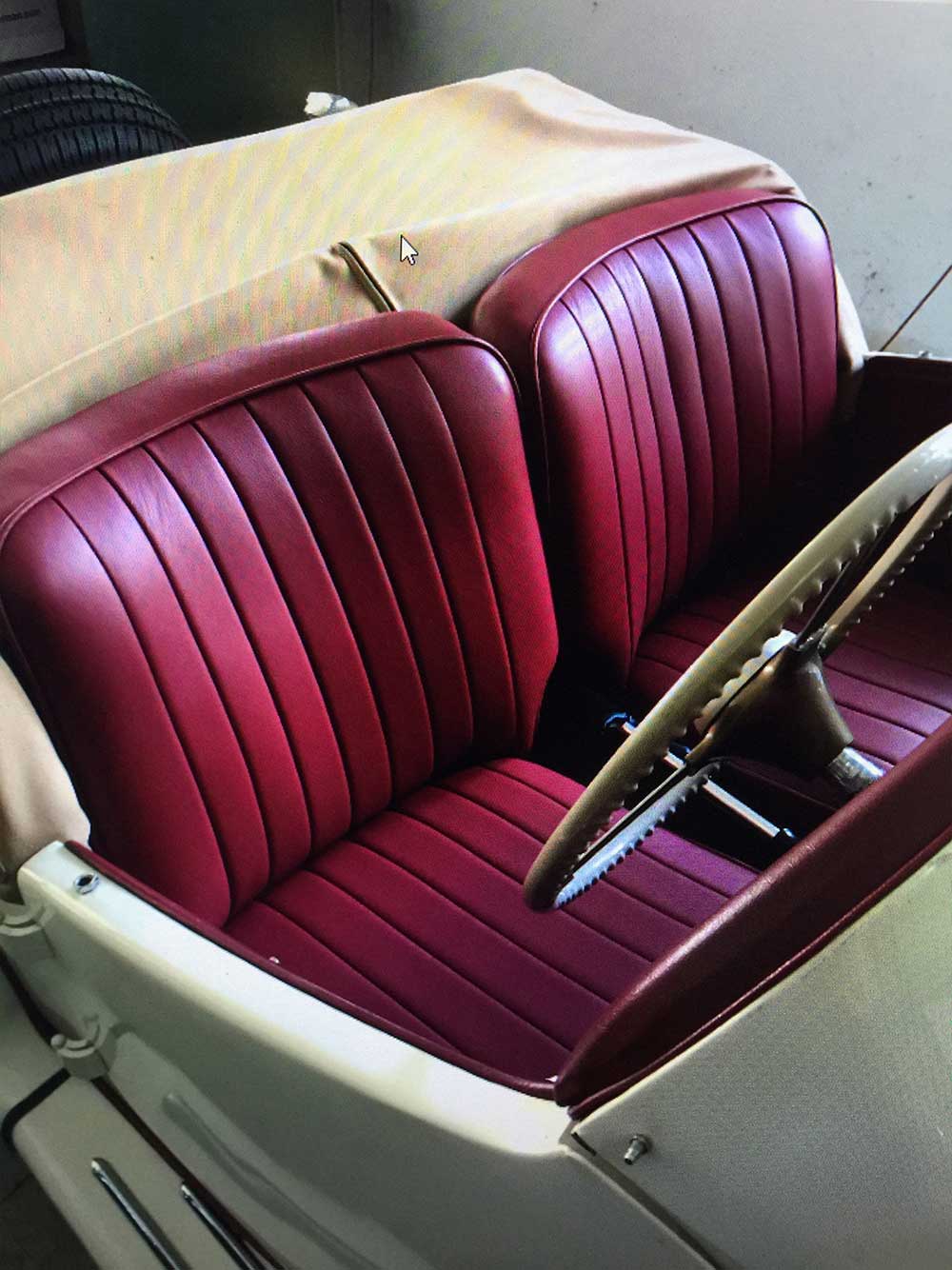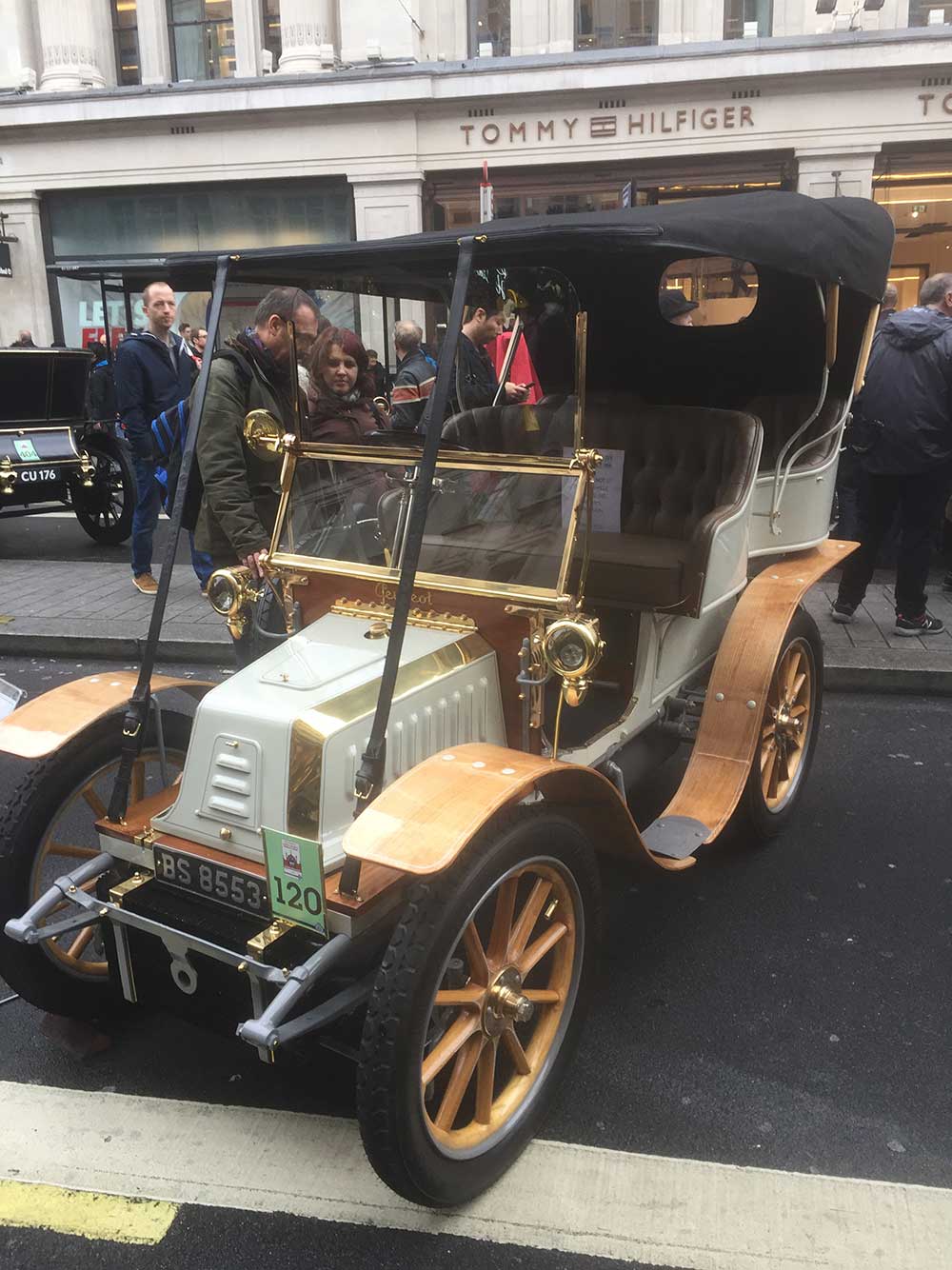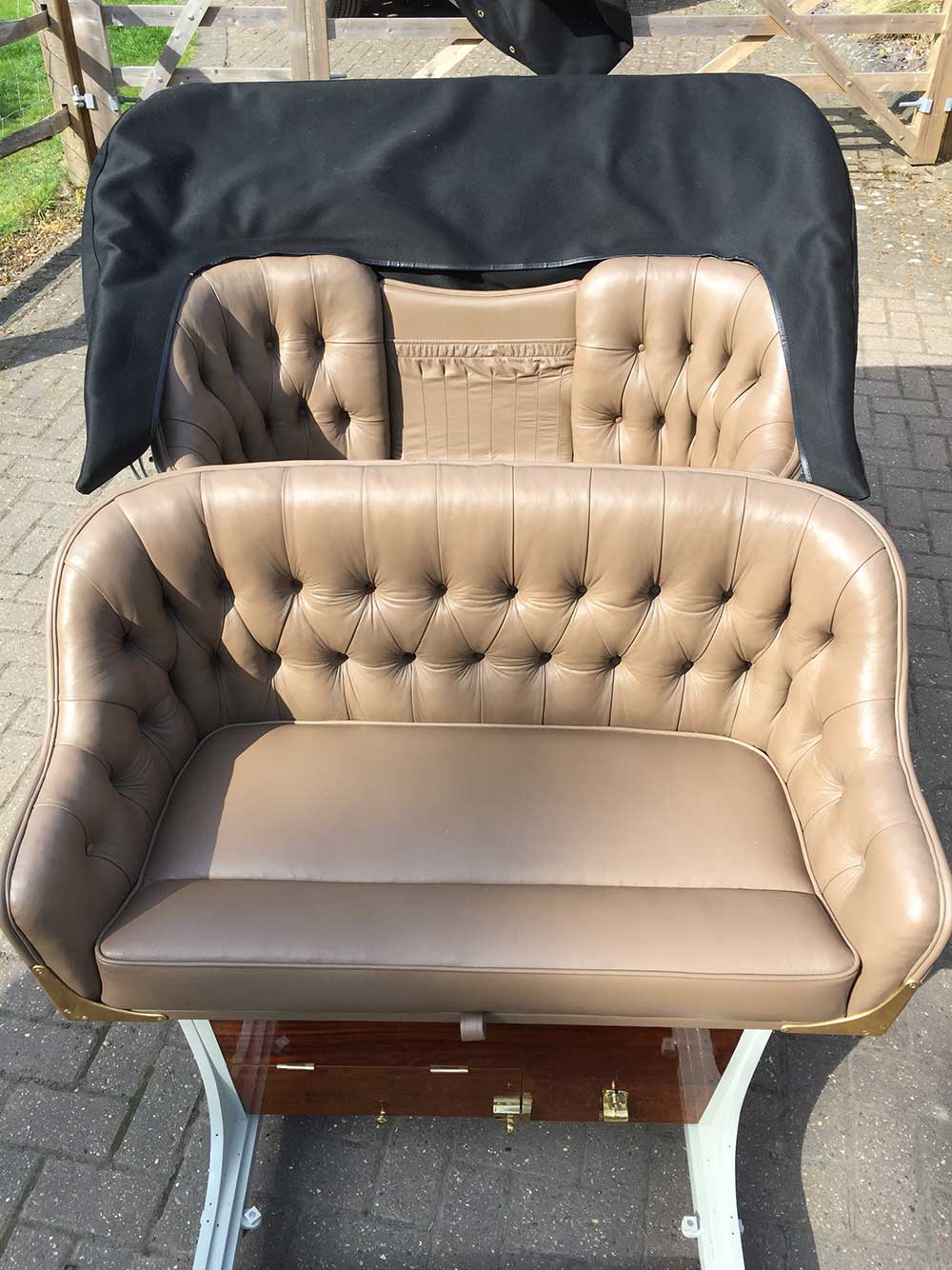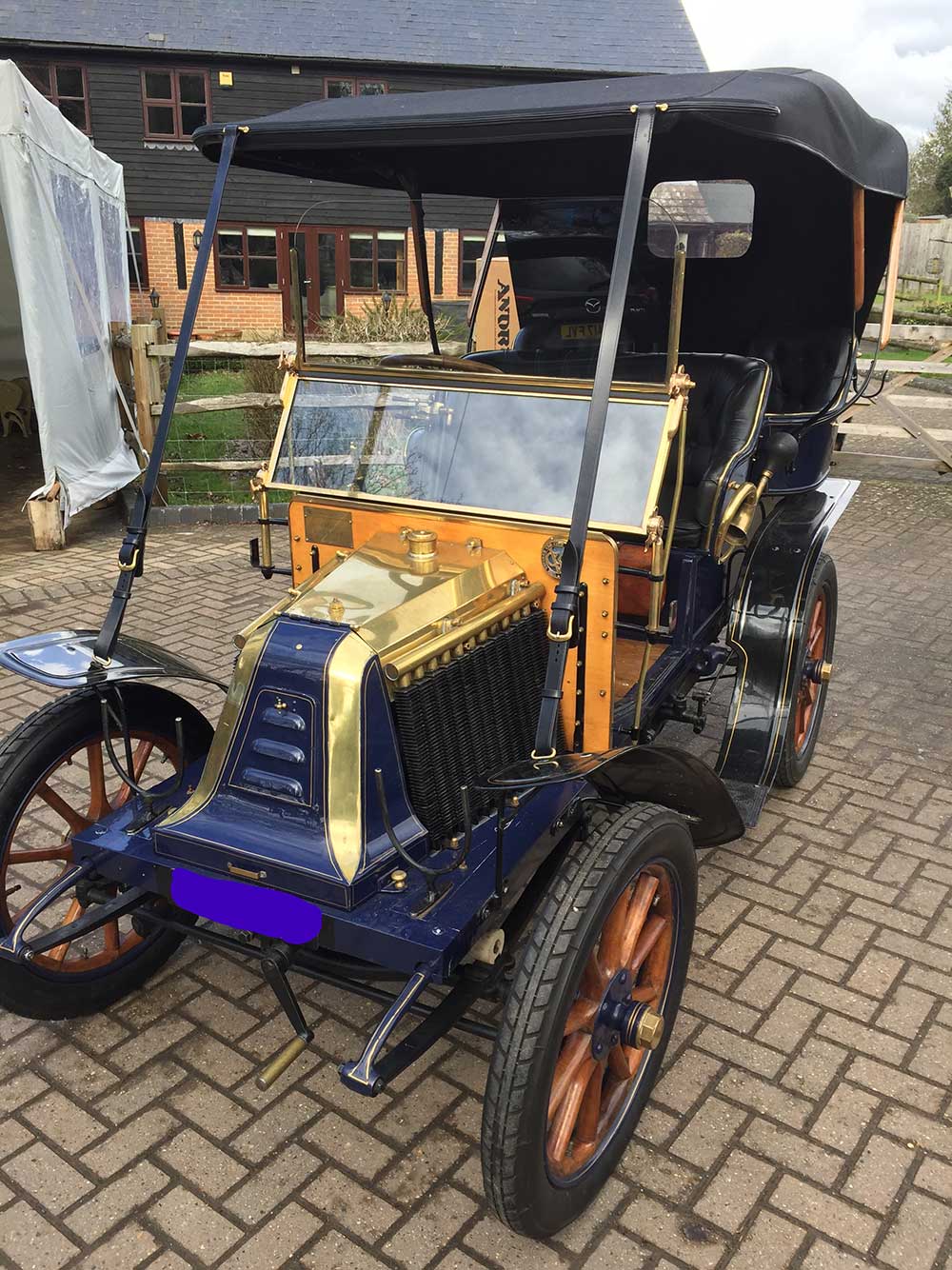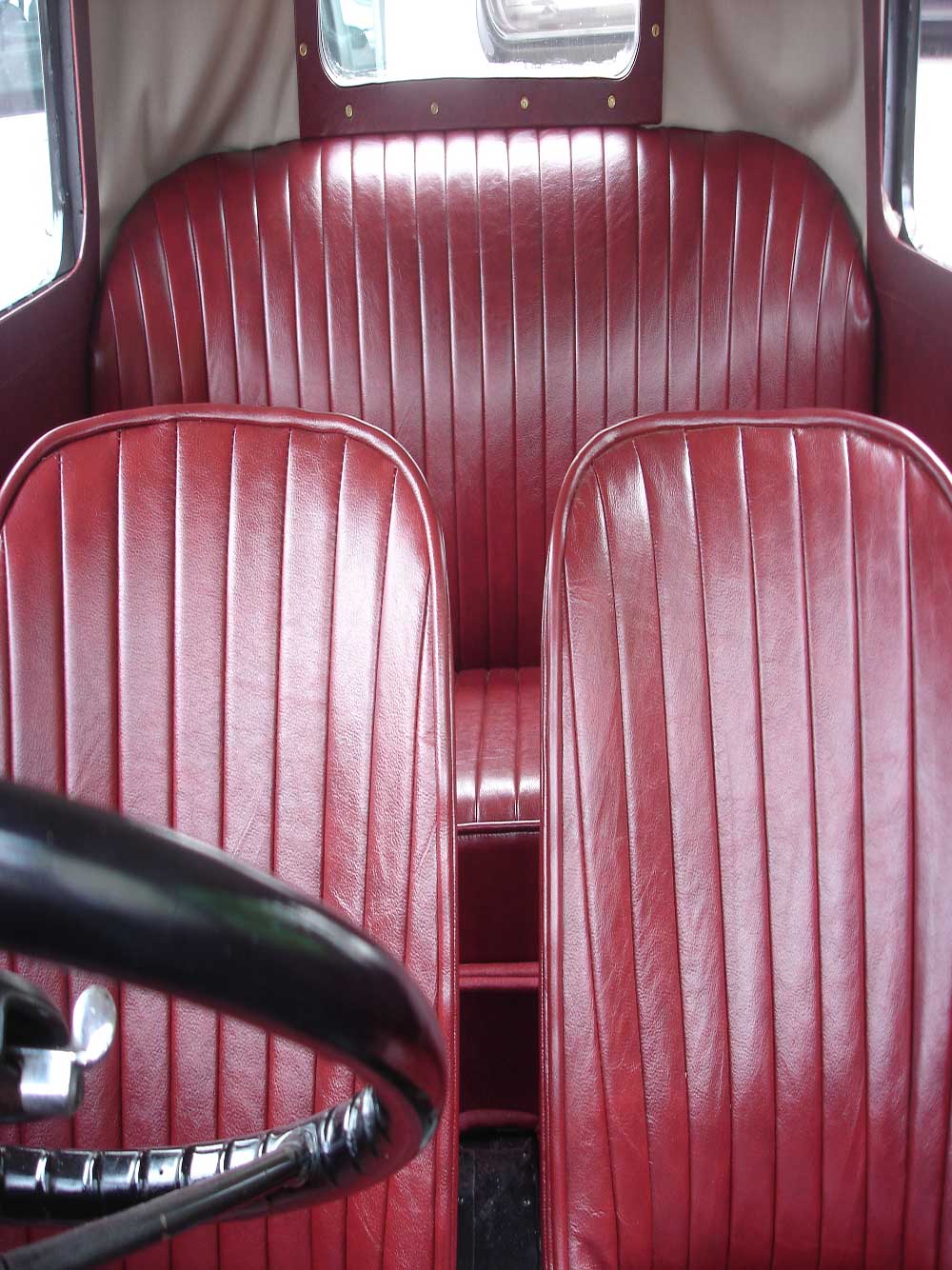 Fine upholsterers in Sussex, Surrey & Kent
About Robert Lines Upholsterers
Established in 1985, I provide high-quality upholstering services, specialising in antiques and contemporary pieces using traditional and modern methods and materials.
As a leader in the trade, Robert Lines Upholsterers is privileged to have been the recipient of several honours awarded by peers and the wider industry.
My trophies and awards include:

 Francis Vaughan Award
Awarded by the Association of Master Upholsterers, I won the Francis Vaughan Award as the AMU Apprentice Upholsterer of the Year in 1985.

Guild of Traditional Upholsterers - Challenge Trophy
Each year, the Guild of Traditional Upholsterers awards its highest honor, the Challenge Trophy, to one of its members.
 The Challenge Trophy is based on a portfolio of work undertaken during that year.
 In 2000, and again in 2004, the award was won by Robert Lines Upholsterers.

 CoSIRA Award
Trained to City and Guilds level at the Council of Small Industries in Rural Areas (CoSIRA) College, I was awarded the top upholsterer of my year-group
For first-class furniture restoration services in Sussex, Surrey & Kent
Call Robert Lines for more information